About Morale
Morale is the world's kindest social networking platform. Morale uses anonymity and support giving to boost users' Morale and have fun while doing it.
Our mission is to promote motivation through human connection and affirmations.
About Morale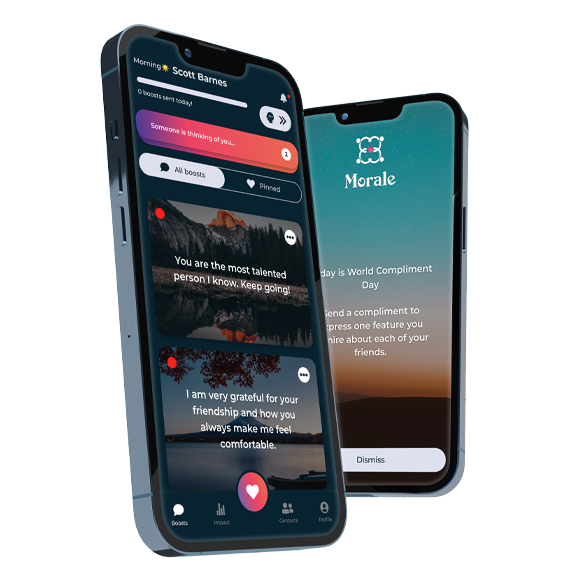 ---
Morale's core values
Positivity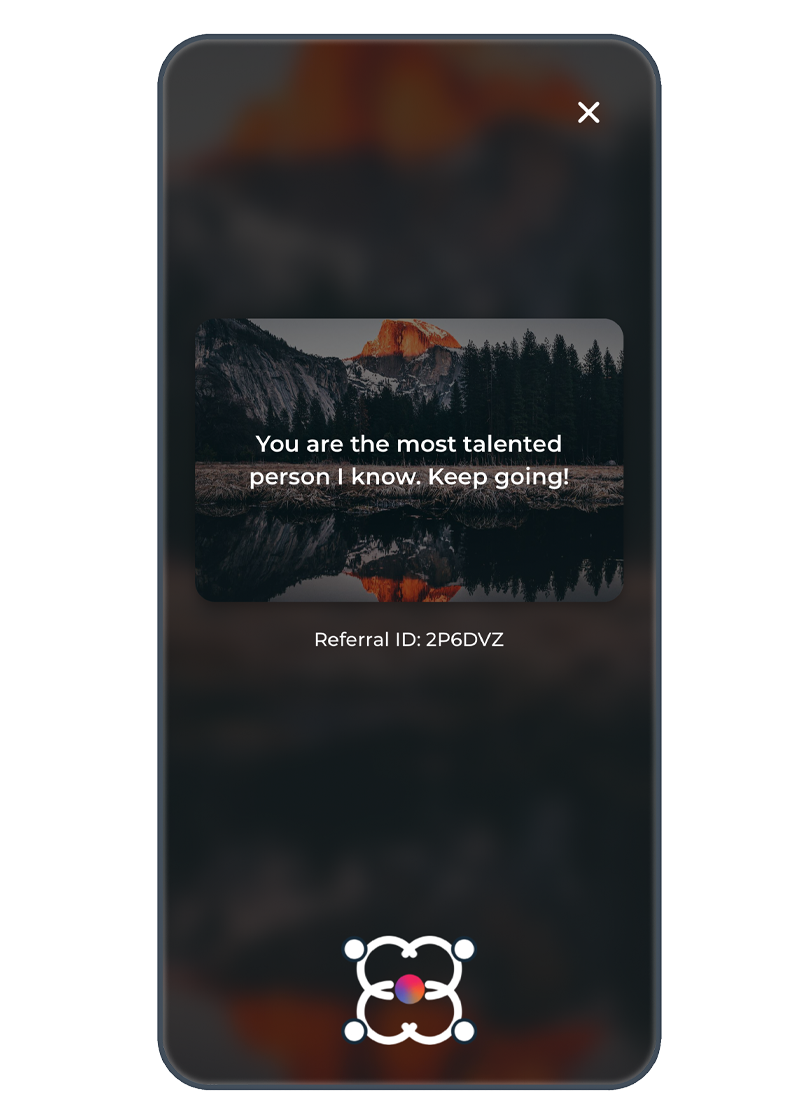 Morale is designed for users to promote positive affirmations, compliments, and motivations. Morale values optimism, hope, and happiness.
Inclusivity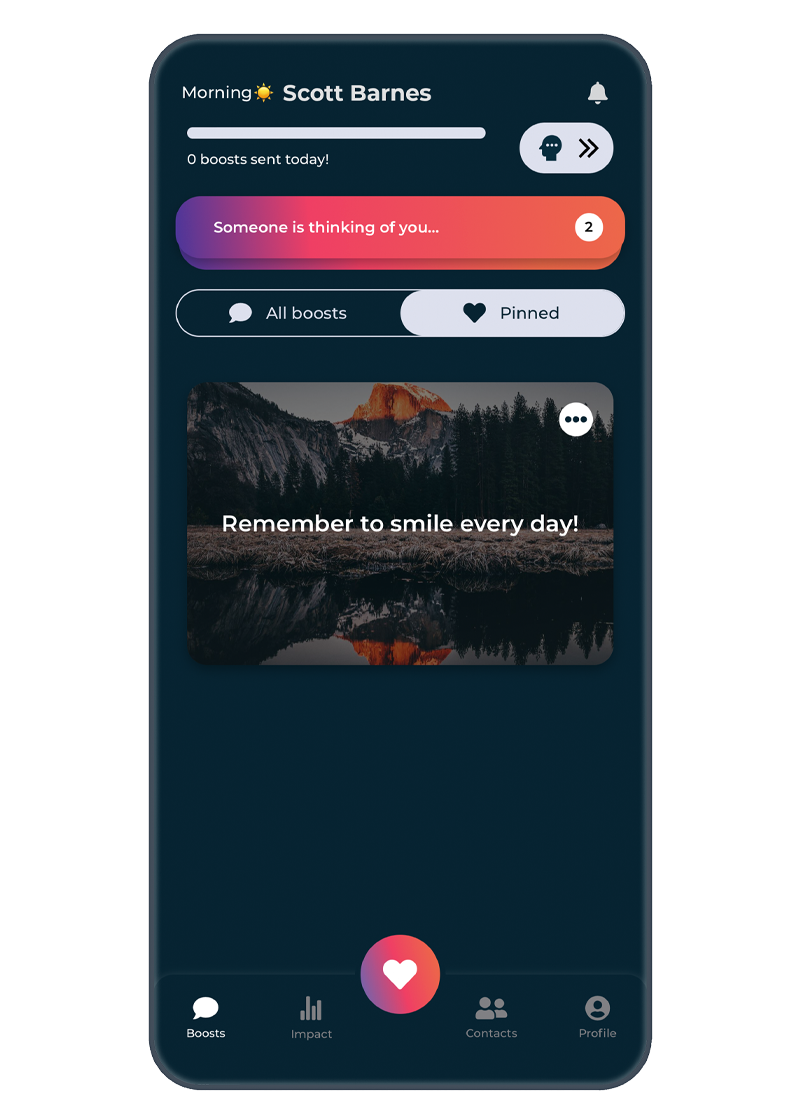 Creating an environment where everyone is welcome, and core functionality is accessible by all.
Connection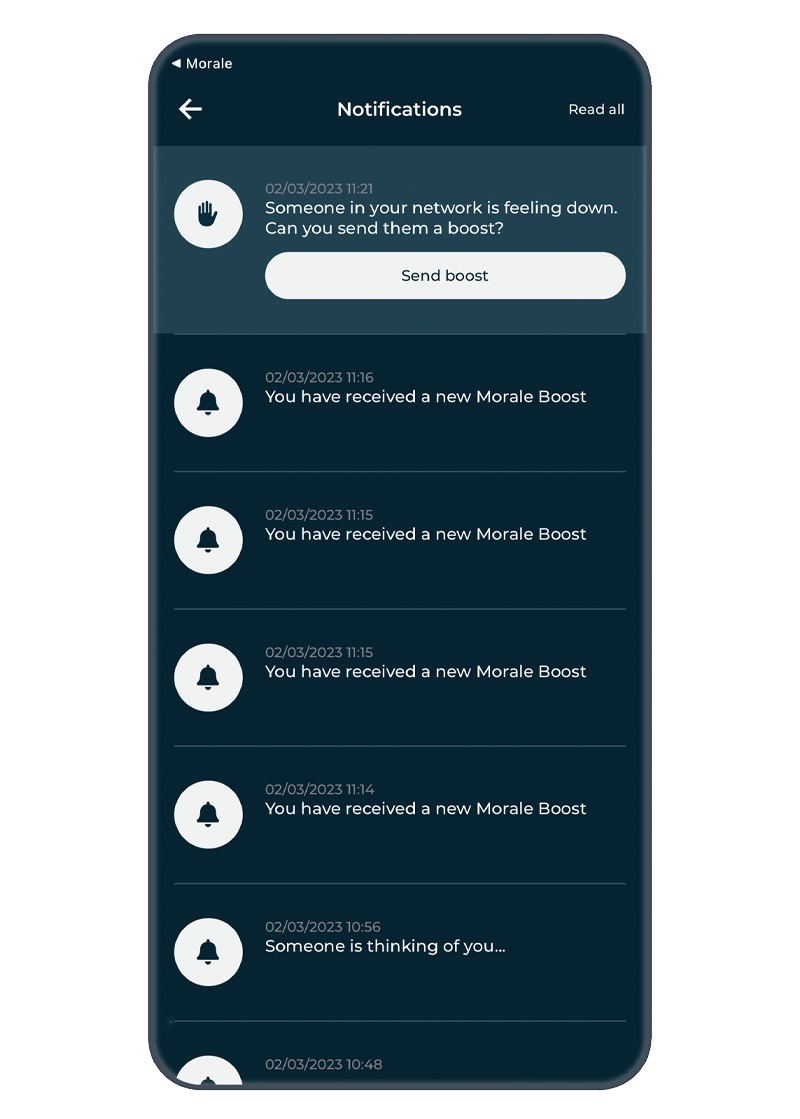 We value human connection above all, and we encourage selfless thought and the communication of all positive thoughts with those that they concern.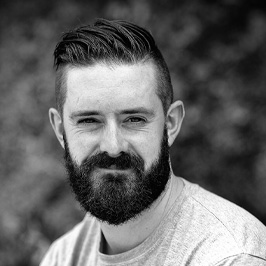 Aldwyn Boscawen – Founder & CEO
Aldwyn is an entrepreneur and Morale is the second start-up following the closure of Aldwyn & Sons, the UK's first men's nail bar. Aldwyn has worked for several SMEs in consulting roles following a career in Financial Services.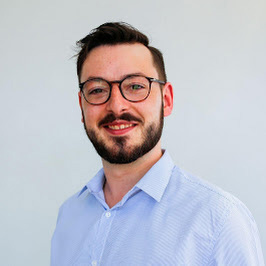 Will Macfarlane – CTO
Will is the founder of Xenia Tech, an award-winning international app and website development agency. Aside from his role at Xenia he has launched and successfully exited several digital businesses.
Our Story
In March 2022, the building of Morale began, and Morale launched officially in May 2022.
November 2022 – Morale Launches Hand Up Feature
March 2023 – Morale launches subscriptions including the Thought Gap, Prompts, and Statistics
What does the future hold for Morale?
We continue to experiment with making social networking fun, uplifting and motivational.
Our Story